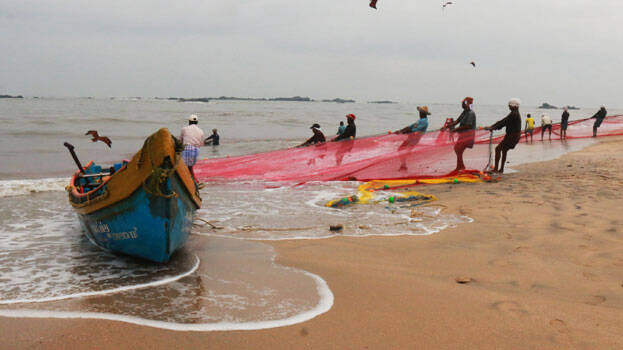 Financial assistance to the families of fisherman allied workers
The Cabinet decided to provide financial assistance to the families of fishermen and related workers who have lost their jobs due to the ban on going to sea. In October and November 2021, 26 workdays were lost due to heavy rains. Taking this into account, financial assistance of Rs 3,000 per family will be provided to 1,59,481 families. At present, it has been decided to allot Rs 47.84 crore from the Chief Minister's Disaster Relief Fund.
Approval in principle for the K-DISC project
It was decided to approve in principle the plan document implemented by the Kerala Knowledge Economy Mission under K-DISC to provide employment to the educated unemployed. The scheme is intended to provide employment to 20 lakh people. Following the procedures, a detailed project report should be prepared and approved by the government. It was also decided to look into ways of raising funds with the World Bank, the Asian Development Bank and the International Finance Corporation to find financial contributions outside the budget, and to approve K-DISC's request to initiate preliminary consultations with the approval of the Ministry of Finance and the Union Ministry of Finance.