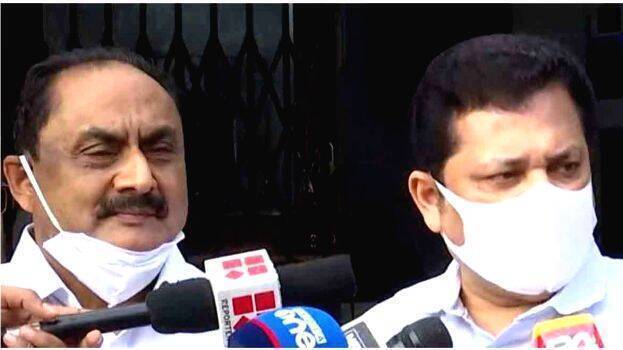 THIRUVANANTHAPURAM: The Loktantrik Janata Dal has taken action against the rebel leaders. V Surendran Pillai has been suspended from the party. Sheikh P. Harris, the State General Secretary, has been removed from the position. Secretaries Rajesh Prem and Ankathil Ajayakumar have also been removed. State President MV Shreyamskumar took the actions at an LJD leadership meeting convened online. The action was taken after an explanation was not given for convening a parallel meeting to challenge the leadership.
But Surendran Pillai rejected the action to suspend him. Surendran Pillai said that Shreyas Kumar does not have the power to suspend them and that he was appointed by National President Sarath Yadav. He said the committee would meet soon to decide on future programs.
At a meeting on the 17th of this month, the rebels had taken a public stand against state president Shreyams Kumar. Then the leadership sought an explanation from the rebels at a leadership meeting on Saturday. But the leaders declined to comment. This led to action against the rebels.