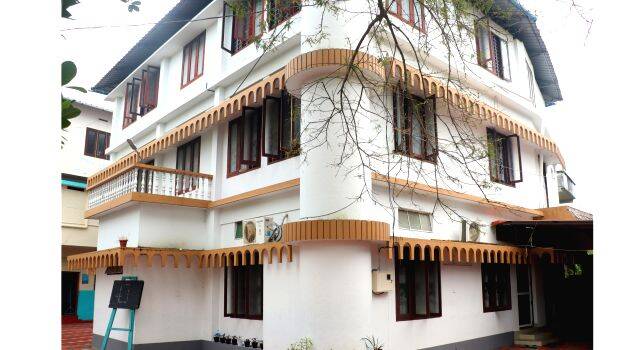 ALAPPUZHA: The Markaz Masjid in Zachariah Bazaar, Alappuzha is gearing up to be a model of religious harmony by giving access to all religions in Friday prayers. The new prayer service will be held at the church from tomorrow.
During Friday prayers from 12.30 to 1.10, the front 50 seats will be reserved for non-Muslims.
There will be an opportunity to hear the sermon, see and participate in the prayers and prayer practices.
Invitations were extended to the district collector, MLAs, SPs, bishops and temple priests to attend tomorrow's prayers. Imam Abdul Hakeem Panavalli will lead the prayers. The 35-year-old church also runs a charity called the Markaz Trust, which provides several schemes like financial assistance to the poor, employment tools, and widow pension.