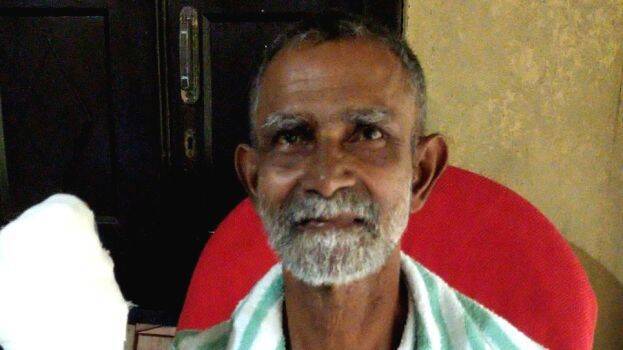 AMBALAPPUZHA: The severed fingers of a fisherman could not be sewn together due to a delay in treatment at the Alappuzha Medical College. Purakkad native Vijayakumar's (64) fingers were severed in an accident at sea. Two of his fingers were completely amputated and two others were partially amputated.

The accident took place off the coast of Alappuzha at 12 noon on Monday. It is learnt that Vijayakumar's right hand got trapped between the belt. Following this, he was taken to the shore by fellow fishermen. He was rushed to Alappuzha Medical College Hospital at 1.30 pm.

The four fingers of his right hand were severed. Though the doctors suggested an emergency operation, the operation took place only by around 8 pm. According to Vijayakumar's relatives, the doctors said that the surgery was delayed due they were busy with other surgeries.
Vijayakumar, who has been supporting his family for 45 years by fishing, can no longer go to work. With this, the poor family lost a source of income. Vijayakumar has not filed a complaint.