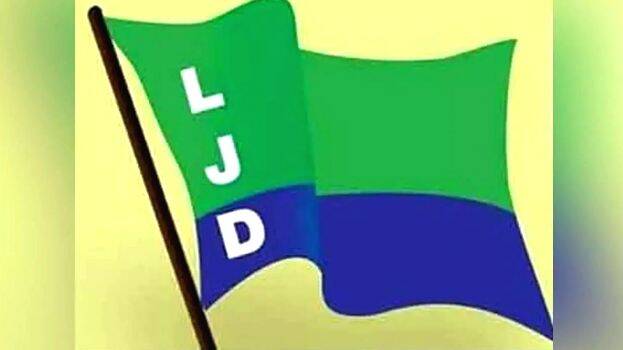 THIRUVANANTHAPURAM: The rebel group of Loktantrik Janata Dal (LJD), which has rejected the disciplinary action of the official leadership, will convene a state council meeting in Ernakulam on December 8 to announce the new state committee. A new president in place of Shreyams Kumar and new state council will be announced at the meeting.
The decision was taken at a meeting of the 16-member state leadership committee convened online yesterday. Prior to this, fourteen district committees will be convened within 30 days and all constituency committees will be convened before December 6 to ensure maximum support.
As the rebels led by Sheikh P Harris and V Surendran Pillai decided to go ahead with the parallel meetings, the Loktantrik Janata Dal has been effectively split into two. The crucial question is which of these the Left Front will include. The possibility of including both parties in the front is rare. The assessment is that the rebel group will be likely kept outside the front and co-operate with them.
The Pathanamthitta district president of the party, Joe Ennakkad, was also present at the online meeting held yesterday. Pathanamthitta is the district of Varghese George, the National General Secretary of the official side. The rebels had earlier claimed the support of Kollam and Pathanamthitta district presidents.
Meanwhile, LJD state president MV Shreyams Kumar MP said that the part haven't closed the door for rebels and they can come back after rectifying their mistake. He was speaking at a function in Adhyapaka Bhavan.