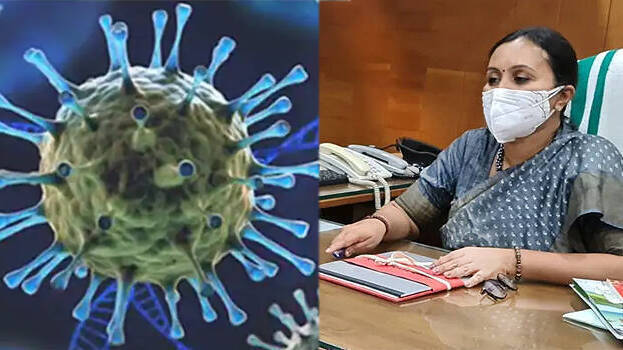 THIRUVANANTHAPURAM: Health Minister Veena George has put everyone on alert in the wake of the finding of Omicron, a new variant of Covid. The minister said the central government asked to be vigilant on the Omicron variant and steps have been taken in the state accordingly.
The minister directed to continue quarantine as per the central norms. 'Security will be beefed up in all airports. Those from abroad are required to undergo RTPCR test 48 hours prior to departure. After reaching the state, they should conduct the test again,' the minister said.
All should use mask and sanitizers and should maintain a social distance. The World Health is conducting a study on whether the new variant has the ability to survive existing vaccines.
Meantime, the UAE has banned travel to seven countries in the wake of Omicron. The ban applies to South Africa, Namibia, Zimbabwe, Mozambique, Botswana, Lisotho and Izvatini.