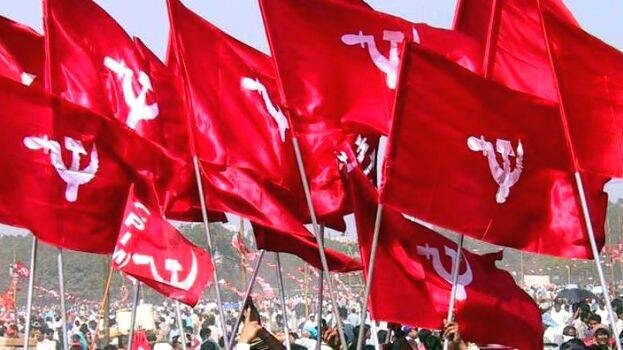 THIRUVALLA: The CPM has suspended a woman activist who had lodged a harassment complaint against a party leader. CPM Area Secretary Francis V Antony explained that the action was taken on the basis of a complaint lodged by the Mahila Association.
Francis V Antony said that action was taken against the woman activist a few days ago. He said that the party had not received any complaint about the sexual harassment and that the Area Committee would take action against the party workers in consultation with the leadership if it was proved that they were involved in the case.
Earlier, the woman activist complained that eight party workers, including CPM Kottali branch secretary Sajimon and DYFI leader Nasser, circulated her nude pictures after sexually harassing her.