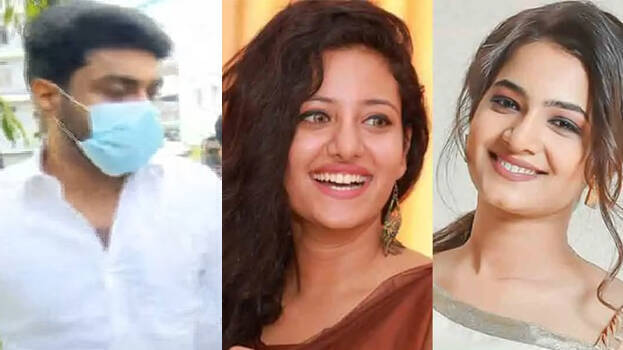 KOCHI: The police took into custody the Audi car used by Saiju M Thankachan, the second accused in the accident case of the models. Dozens of condoms, many used covers, bed that can be folded, liquor materials including peg measure, glasses, microphone used for DJ party and other items were found in the car. The car that followed the models were taken into custody from the parking area of the Lavendar Apartment of Rajagiri Valley in Kakkanad. He will be produced in the court today.
The police are trying to trace the young women, victims of Saiju's exploitation. He is being questioned in detail. He is not cooperating with the investigation. He is addicted to drugs and are showing symptoms of that. He was leading an isolated life after his wife estranged from him. His brother is staying in Mavelikkara. None of his relatives have come in search of him. He bought the car from a native of Thrissur for Rs 20 lakh. The car's ownership has not been changed.
Meantime, after filing an anticipatory bail plea, Saiju went straight to Bengaluru and Goa to attend the DJ parties there, said the police. It has been found that he had hosted regular DJ parties at Hotel No 18.