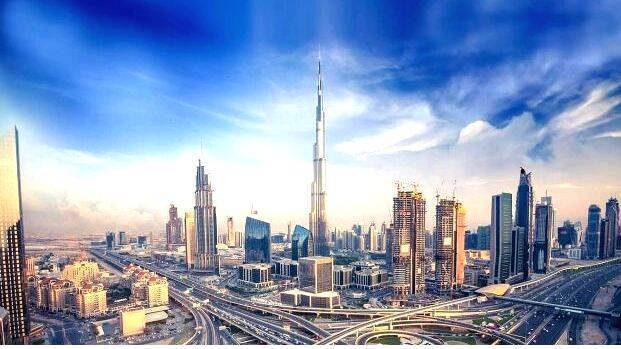 ABU DHABI: UAE President Sheikh Khalifa bin Zayed bin Al Nahyan has approved legal reforms aimed at strengthening the economic and trade sector in the UAE and ensuring social stability and security.
As per the new Federal Crime and Punishment Law, a person found guilty of rape or non-consensual intercourse will be awarded life imprisonment. The punishment can be extended to capital punishment if the victim is under the age of 18 or disabled.
More than forty laws were amended on the 50th anniversary of the UAE. The criminal law will be fully implemented by January 2 next year. The new law amendment will ensure better protection for women and domestic workers.

The new law also decriminalizes consensual relationships out of wedlock, providing that any child conceived as a result of the relationship is acknowledged and will be cared for.