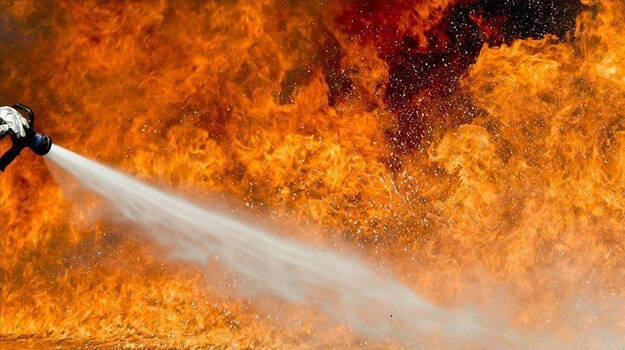 KOCHI: A major fire broke out at a lodge functioning at Kunnumpuram in Edapally. Two sustained burns. The fire broke out at the four-storied building Tuesday morning. The fire was doused by the fire brigade. The initial conclusion is that the fire was caused by a short circuit.
A KSEB official who was travelling through that way saw the fire spreading. A major tragedy was averted after he snapped the power supply to the building.
Two jumped out of the building fearing the spread of the fire to the building. They were rushed to a private hospital with injuries. The district fire officer said the lodge was operating without adequate fire protection systems.