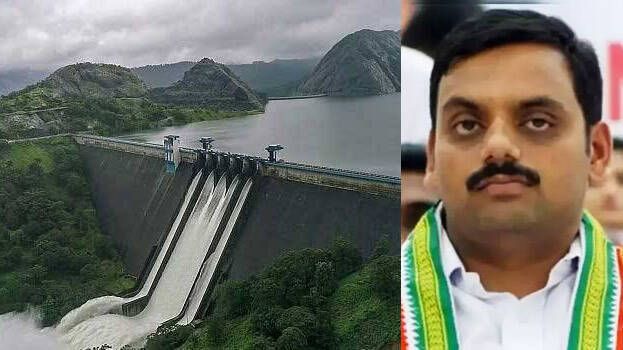 IDUKKI: Idukki MP Dean Kuriakose said that no warning was given when the shutters were opened in the Mullaperiyar dam. Nine shutters on the spillway were opened after the water level in the dam reached 142 feet. The five shutters were raised by 60 cm each and the remaining four by 30 cm each.
The water level in Periyar rose as more water were discharged from Mullaperiyar. The water level in the river rose to about three feet. Houses along the Periyar coast were flooded. Houses in the Manjumala Atoram area are under water.
Authorities have warned people along the Periyar coast to be vigilant. The water level in the Mullaperiyar reached a maximum storage capacity of 142 feet at 3.55 am today.