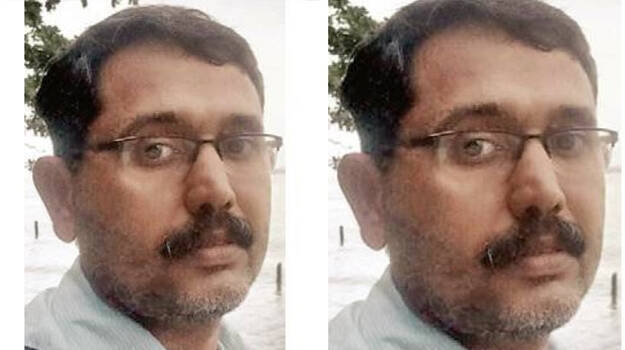 PARAVOOR: After disconnecting the CCTV installed in the room, a man hit his wife on the head with a hammer. The accused identified as Rajesh (42) of Chittattukara Panchayat Parayakkad Vettumthara was arrested by the police yesterday. After filing for divorce, the couple lived in two rooms in the house fitted with cameras.
Rajesh after switching off the camera of his wife Suma's room, hit her on her head with a hammer. He fled the place after admitting his wife to Chalaka Medical College.
The accused was arrested after the Vadakkekkara police came to know that he reached Ernakulam in connection with the case. After registering his arrest, he was produced in the court.