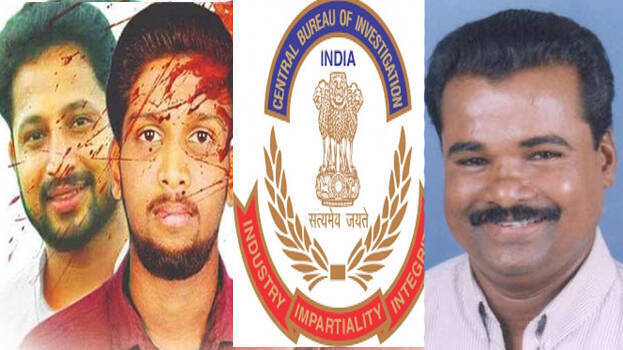 KOCHI: The CBI had the other day arrested five accused in the Periya case. Five fresh faces including former Uduma MLA K V Kunhiraman have been named accused. The two families had told the CBI officials when they visited the homes of the murdered Youth Congress activists Kripesh and Sharad Lal, after taking over the case in December 2020, that party leaders involved in the murder are still outside.

The then CBI SP Nandakumaran Nair and DySP T P Ananthakrishnan had said that the accused would be brought before law but don't expect that to happen today or tomorrow. That words came true exactly a year later.
When the investigation started, many party related people suspected were summoned and questioned at various stages. It must be said that every move was kept secret. This was the style of functioning of the CBI in the Periya case. No one was given a slight indication of the arrest. The statement of more than 300 people were recorded.
The high court had in August directed the CBI to complete its probe within four months. However, with days remaining for four months, the CBI named former MLA as the accused and arrested five including the branch secretary in the Periya case.
A total of 10 accused have been accused by the CBI. The crime branch initially arrested 14 accused. The total number of accused has touched 24 by now. With the addition of the former MLA and branch secretary, there is concern within the party that the CBI probe will reach the party leadership.