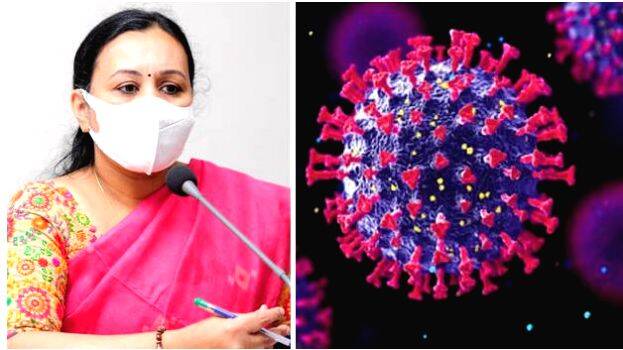 THIRUVANANTHAPURAM: Extreme caution is being exercised in Kerala as the Omicron variant of Covid is confirmed in India. Minister Veena George said the state is ready to face Omicron. Preparations are underway to deal with the virus once it is confirmed. Surveillance will be tightened on those from 26 high-risk countries. Those from other countries can stay in the home quarantine but must strictly follow the Covid protocol. The Health Minister said that it is a matter of concern whether the Omicron variant would overcome the vaccination and that all those who are yet to be vaccinated should be prepared to receive the vaccine immediately as the highly contagious virus has been confirmed in India.
.
Currently, Omicron has not been confirmed in any of the high-risk countries. Since the first case was reported, the total number of people coming to Kerala from various high-risk countries is being taken. Joint action will be taken in coordination with various departments to ensure quarantine. Tests will be maximized. At present, everything, including quarantine and travel guidelines, can only be implemented as directed by the Central Government
Health workers are deployed at airports. Currently there are no high risk people in Kerala. The minister said the existing primary regulations should be strictly adhered to.