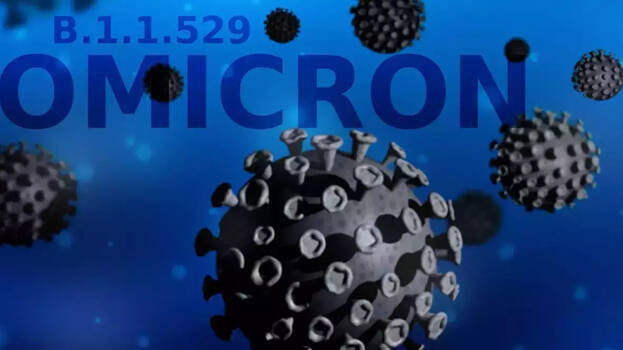 BENGALURU: The Karnataka government on Thursday said that one of the two Omicron-infected patients left for Dubai last week. Authorities said that the 66-year-old man was allowed to leave the country last Saturday after he produced a Covid negative certificate from a private lab. As per the official records, the man, a native of South Africa, arrived in Bengaluru from South Africa on November 20 and left for Dubai seven days later.
The man, who checked into a hotel in Bengaluru on November 20, was found to be positive for Covid. Later, a government doctor visited him and found that he did not experience any symptoms. He was advised to self-isolate at the hotel. Since he came from South Africa, his samples were collected again and sent for genome sequencing on November 22.
However, the 66-year-old man took another Covid test at a private lab on November 23 and the results returned negative. Following this, he left for Dubai on November 27.