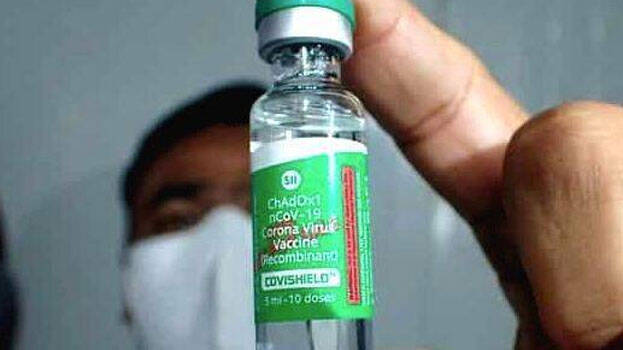 THIRUVANANTHAPURAM: Two children were given the wrong vaccine here in Aryanad. Instead of the vaccine for children of 15 years of age, Covishield was given. The incident took place at the Aryanad Community Health Center in Thiruvananthapuram.
The children came to the health center for the vaccination to be taken at the age of 15. But the children had gone to the place where the Covid vaccine was given. Unbeknownst to them, both were vaccinated with the Covishield vaccine.
When the children got home, they told their parents. The parents arrived at the hospital and found that the Covishield vaccine had been injected.
Children are currently being monitored. It is learned that they do not have any other health problems.