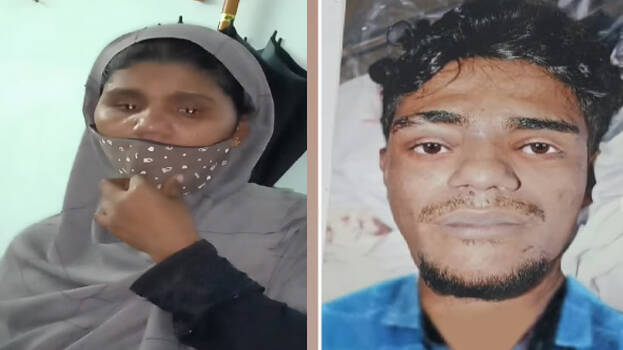 THIRUVANANTHAPURAM: A woman has been arrested for murdering her drug addict son. The arrested woman has been identified as Vizhinjam native Nadira. The arrest was made a year after the incident. Nadira's son Siddique was found dead in September 2020.
Police said that Nadira murdered Siddique after he attempted to sexually harass his sister. Nadira had told her relatives and neighbours that Siddique had committed suicide. She also attempted to speed up the burial. However, police reached the house after receiving secret information. Following this, the body was shifted to the hospital for post mortem.
The post-mortem report stated that Siddique was strangulated. The arrest was made following a subsequent investigation. Siddique, his mother and sister were the only occupants of the house.