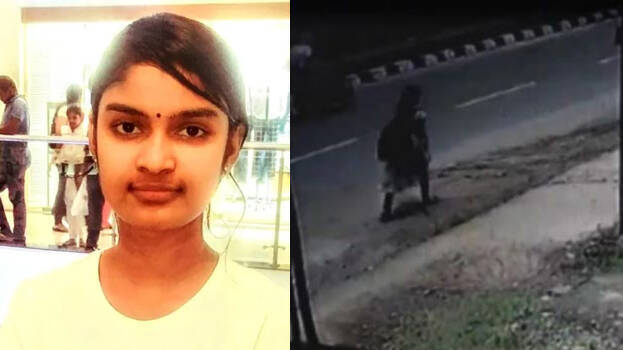 PALAKKAD: A 21-year-old girl, who went missing from Alathur three months ago, has been found in Mumbai. Alathur native Surya Krishnan had gone missing on August 30.
Surya had left home saying that she was going to buy a book. Her family members started a search as she did not return from the shop even after several hours. Later, her father lodged a missing complaint with the Alathur police. Police obtained a CCTV footage that showed Surya walking through the road in the Alathur area. However, the police were not able to make a breakthrough in the case as Surya had left home without even taking her mobile phone.
It was Surya's attempt to log in to her Facebook account after three months that provided the crucial breakthrough in the case. Following this, the cyber cell tracked the IP address and location from which the login attempt was made. The police team from Alathur went to Mumbai after finding that Surya was in Mumbai.

According to police, Surya had traveled by train from Palakkad to Mumbai via Coimbatore. She had been living with a Tamil family whom she met on the train.