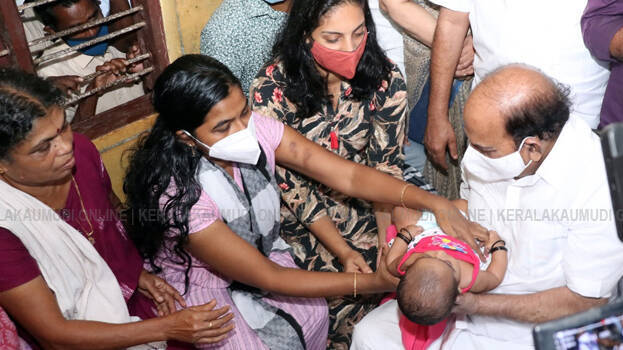 THIRUVALLA: CPM state secretary Kodiyeri Balakrishnan demanded a detailed probe in the murder of CPM local secretary P B Sandeep Kumar in Peringara. He reiterated that the murder was planned and carried out by the BJP leadership.
They do not take over the murders committed by the RSS. The same thing happened in the case of Sandeep. Their usual tactic is to spread false propaganda when the CPM members die. The CPM stands for peace. Don't think they can eliminate the CPM. Kodiyeri urged the RSS to withdraw from the path of violence.
Kodiyeri said Sandeep's family will not be orphaned and will be protected. The educational expenses of the children will be borne by the government and a job will be ensured to his wife, Kodiyeri said after visiting Sandeep's house.