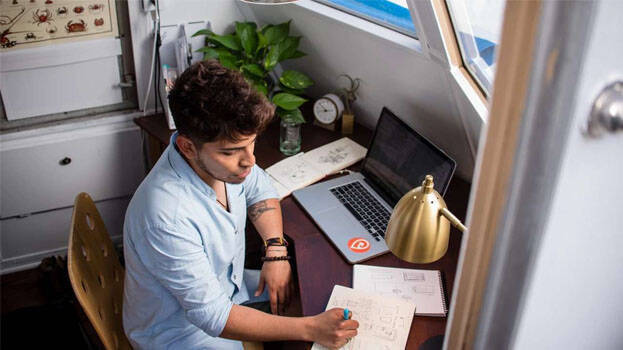 NEW DELHI: The centre is all set to create a legal framework for work-from-home employment, which became prominent in the country during Covid period. It is learned that the central government will issue provisions regarding the working hours of the employees and cost to the employees on internet and electricity.
The work-from-home method of work had previously been recognized in the country. A standing order was issued in this regard last January. Accordingly, the work-from-home method was adopted in the service sector. However, there have been allegations of widespread labour exploitation including in the region. The most important of these was related to working hours. The centre is trying to create a system in these matters.
The centre is now trying to frame this as many places have decided to continue the work-from-home method even after the Covid period. This will be applicable in all occupations.