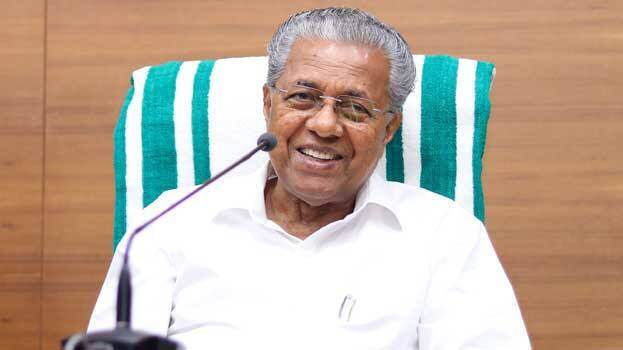 THIRUVANANTHAPURAM: The chief minister promised not to implement the decision of entrusting the appointments in Kerala Wakf Board to Public Service Commission (PSC) temporarily. The present situation will continue until a decision is taken. He said the vacancies will not be reported to the PSC. The new decision was taken in the talks held with Samastha leaders. A team led by Samastha secretary Prof Alikutty Musaliar held talks with Chief Minister Pinarayi Vijayan.
The demand of Samastha leaders was to cancel the act of leaving the appointments to PSC. The leaders also discussed about the campaign that non-Muslims will also get jobs in Waqf Board if appointments are entrusted to PSC. The chief minister said that it was an anti-factual propaganda.
The chief minister said the decision on the appointments was taken by the Waqf board and was not government's directive. Meantime, the League said they would continue the strike till the law is revoked.