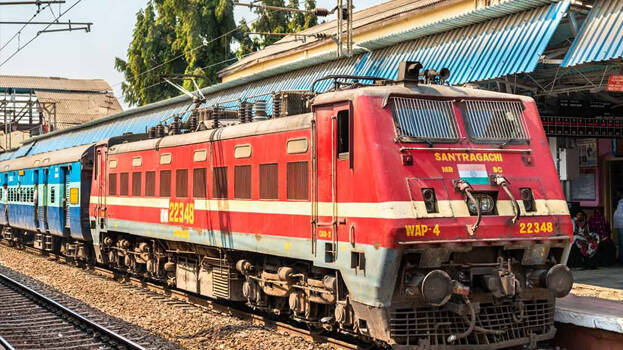 KOCHI: Four trains have been partially cancelled following the mudslide that happened last night between Bhagavathypuram and New Aryankavu railway station.
The Kollam-Chennai Egmore daily Express leaving Kollam at 12 noon today will begin service from Chenkotta. The Palakkad-Tirunelveli Palaruvi Express which left yesterday ended its service at Punalur and the Chennai Egmore –Kollam daily express ended its service at Chenkotta.

The Tirunelveli-Palakkad Palaruvi Express scheduled to leave from Tirunelveli at 12 midnight started service from Punalur.