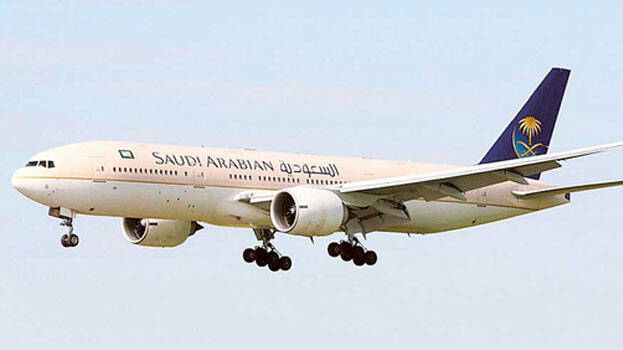 RIYADH: India's extension of the ban on international flights due to the Omicron scare is a major setback for Saudi expats. Due to this, the travel of expatriates to their homeland comes at a huge cost. The reason for the travel crisis is that India does not have an air bubble agreement with Saudi Arabia. At present, expatriates travel on chartered flights and other connecting flights at huge cost.
Saudi Arabia has lifted a ban on international flights to India, imposed due to the Covid crisis, from December 1. Earlier, India had said it would lift the ban by mid-December. But in the current scenario, India has extended the travel ban till January 31.
India has air bubble agreements with many other Gulf countries. But there is no such agreement with Saudi. As Umrah visas are allowed to Indians, this will further aggravate the travel crisis. It is expected that this will lead to an increase in passenger congestion and air fares.