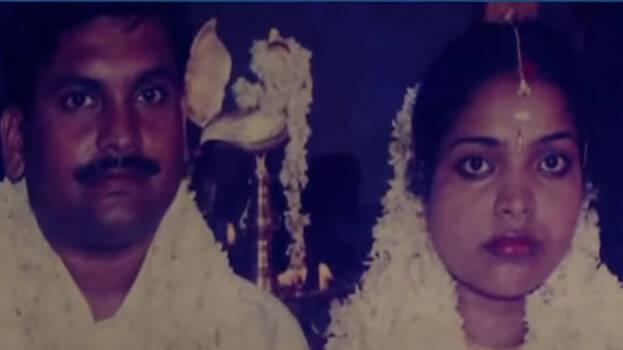 THIRUVANANTHAPURAM: A complaint has been lodged in connection with the death of a housewife in Nemom. The complaint mentioned that the woman, wife of ex-soldier, took the extreme step due to domestic violence. The couple's daughter, an eyewitness said that her father brutally tortured her mother Divya.
She said that even after her mother doused kerosene on her body and threatened to commit suicide, her father kept on beating her. The family released Divya's message mentioning about her husband's torture.
The message said that her husband is supporting her mother-in-law's abuse towards her and if anything happens, her husband was responsible for it. The police have registered a case against her husband Biju. However, the police have not arrested him so far. Divya sustained burns last Sunday and died Thursday morning.