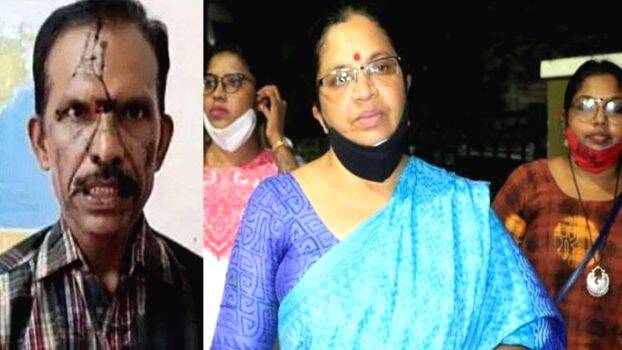 THIRUVANANTHAPURAM: The Thampanoor police have filed a charge sheet against three people, including dubbing artist Bhagyalakshmi, in connection with the attack on a YouTuber. Apart from Bhagyalakshmi, Diya Sana and Sreelakshmi Arackal are the other accused in the case. The charge sheet has been filed with the Thiruvananthapuram Additional Judicial Magistrate court.
As per the charge sheet, the accused barged into the lodge room of Vijay P Nair, a YouTuber, and assaulted him. They also sprayed ink on him. They have been charged with trespassing, assault and criminal intimidation. Meanwhile, the court has directed the accused, including Bhagyalakshmi, to appear on December 22.
The accused attacked Vijay P Nair alleging that he was insulting women through his videos. They even forced him to apologize through a Facebook live.