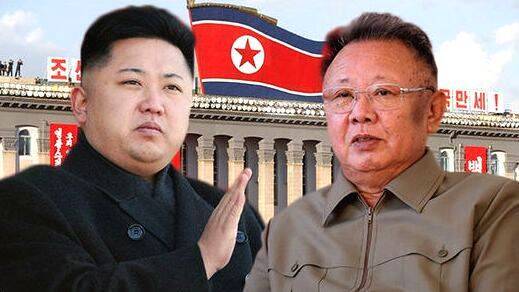 PYONGYANG: North Korea has banned its citizens from laughing, drinking and grocery shopping for the next 11 days as part of the 10th death anniversary of former leader Kim Jong II, a report said. The authorities have also ordered the public not to show any signs of joy while the nation commemorates the death of the former leader.
According to the report, birthday celebrations and other events are not permitted in the country for 11 days. Authorities said that strict action will be taken against those who violate the regulations. There will be 11 days of mourning at the national level.
Kim Jong Il, who ruled North Korea for 17 years, died on December 17, 2011. He was 69 years old.