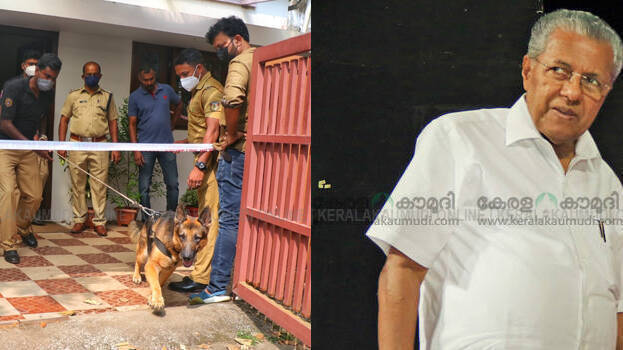 PALAKKAD: BJP leader and MP Subramanian Swamy harshly criticised the state government after the twin murders rocked Alappuzha. The law and order situation in Kerala is collapsing and in this situation Union Home Minister Amit Shah should be ready to sack the government, he said.
He said should not allow Kerala to become a safe haven for extremist forces. He said Popular Front of India (PFI) is trying to destroy the land's peace, and if they want to impose their ideology on others, they should go to Pakistan.
Renjith, a BJP activist who was hacked to death, will be cremated this evening. He will be cremated at the crematorium in the district. IG Harshitha Attaluri said 50 people have been taken into custody in connection with the incident.