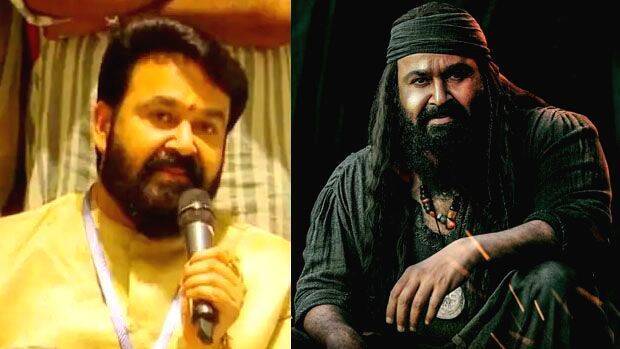 Superstar Mohanlal has reacted to the criticism against Marakkar movie.
Mohanlal said that the film was highly praised by some before and some are killing the film industry through deliberate degrading. The actor made the comment at a press conference after announcing AMMA election results.
"We do not know who is doing this. There is nothing that AMMA can do about it. After watching a movie, you can say that if it is good or bad. Many wrote that the film was good. Many praised it. But it faced degrading initially. It's not just about this movie, but a lot of movies. This is killing a big industry", Mohanlal said.
On December 2, Priyadarshan's big-budget film Marakkar Arabikkadalinte Simham was released. The film received negative reviews on social media in the early days.