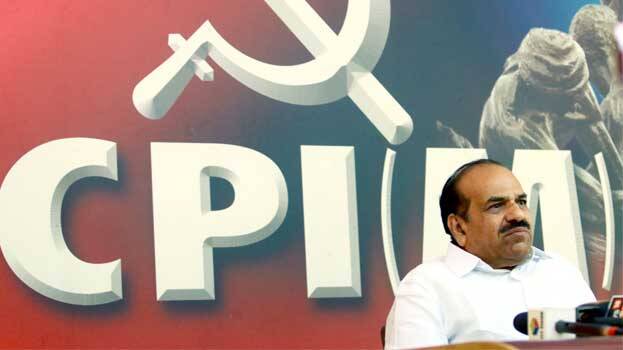 CPM state secretary Kodiyeri Balakrishnan has called for an immediate end to the politics of murder in the wake of the double murder in Alappuzha. Kodiyeri also accused the communal forces of trying to destroy peaceful Kerala. He said that all secular believers and families in Kerala should come out against such forces and that Kerala is one of the states with the best law and order situation in the country under LDF rule. Kodiyeri mentioned this in a post shared on his official Facebook page.
"The killings in Alappuzha district, in which two communal forces competed for hours, are a challenge to humanity and peaceful life. The BJP leader was hacked to death by SDPI workers while the SDPI activists brutally killed the BJP leader after barging into his house. The attacks are part of a conspiracy to disrupt the peaceful state of the state", he said.
"BJP national president JP Nagda's statement that Kerala has become a lawless state shows the political purpose of the BJP. The voice of the BJP can be heard in the reactions of the Congress leaders as well", he added.