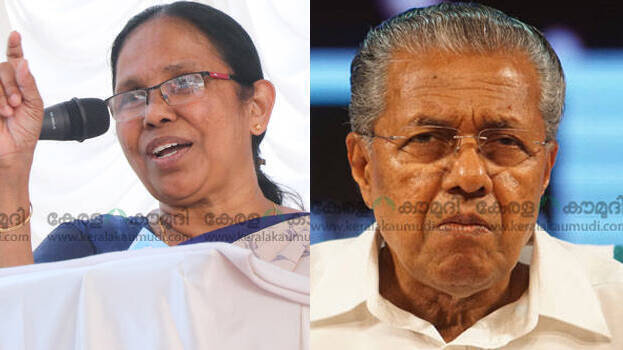 THIRUVANANTHAPURAM: Former health minister K K Shailaja reacted to the purchase of PPE kits for Rs 1,500 in the first phase of Covid. She said the kits were bought at three times the market price on the instructions of Chief Minister Pinarayi Vijayan.

PPE kits were bought at three times the price at a time when there was a shortage of safety equipment in the market. One company offered to give PPE kits for Rs 1500. Shailaja said the chief minister directed to buy equipment irrespective of price, saying that life was important.

Shailaja said the PPE kit was available in the market for Rs 500 after purchasing it for Rs 1,500. She added that the government has the power to acquire goods without following procedures during times of disaster.