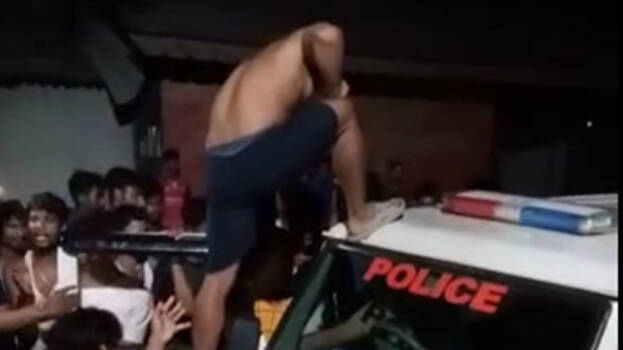 KOCHI: A special team will investigate the incident in which the workers of KITEX Group in Kizhakkambalam attacked the police. The police have taken into custody 156 migrant workers. The locals said the incident was an organized one.
'We rescued the police and took them away from here in many ways. Stones were pelted at them. The police reached the spot after borrowing helmets from nearby houses,' the locals said.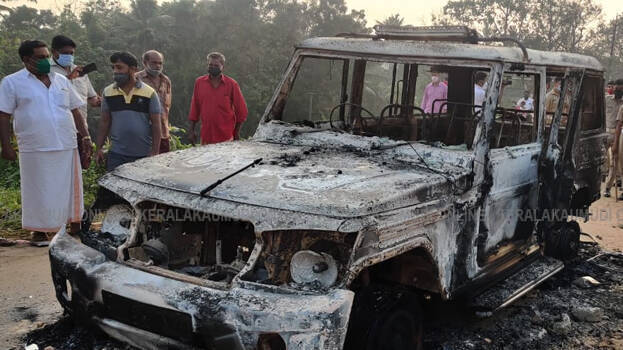 Meantime, Speaker M B Rajesh while responding to the incident said there should not be a situation where all migrant workers of the state are haunted in the wake of the incident in Kizhakkambalam. He said no one should be attacked for isolated incidents and that everyone are not attackers, he said.