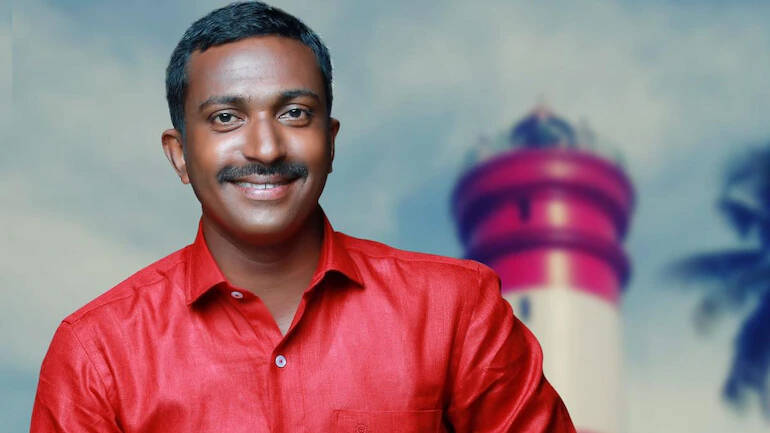 ALAPPUZHA: According to the remand report of the police, the murder of SDPI state secretary KS Shan was clearly planned. The report says that the assassination was planned two months ago. As per the reports, Shan was killed in retaliation for the murder of an activist in Cherthala's Pattanakkad.
The murder was planned in Cherthala. Two months ago a secret meeting was convened to plan the assassination. The meeting was also convened on December 15.
According to the report, seven people have been appointed for the murder and some leaders are aware of this. After killing Shan, the killers escaped in two groups. Leaders also helped to escape. A total of 16 accused, including members of the killer gang, are involved in the case.