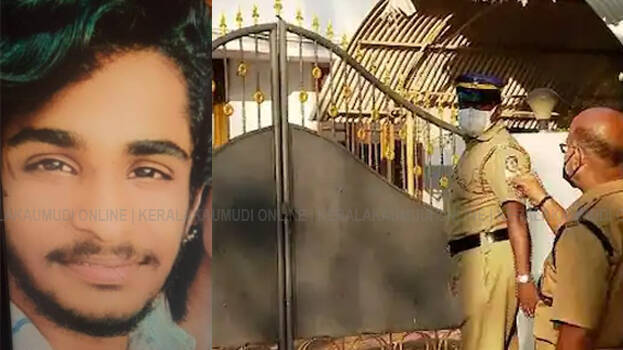 THIRUVANANTHAPURAM: The father murdered his daughter's male friend in Pettah, in the toilet of the girl's room. Reports said Aneesh reached the girl's house Wednesday early morning 2.30 am.
Hearing a noise from his daughter's room, Lalu, the girl's father, reached there with a knife. He broke opened the door as they did not open even after knocking it. Seeing Lalu, Aneesh soon hid in the toilet. Lalu followed and stabbed him.
After surrendering before the police, the accused asked them that a boy was lying there with injuries and asked them to take him to the hospital. Soon the police reached his house and even after taking him to the medical college hospital, his life could not be saved.
Lalu, an expatriate, returned home one-and-a half years ago. He stays with his wife and two children in the house 'Eden' at Chayakudy Lane. The victim was their neighbour.