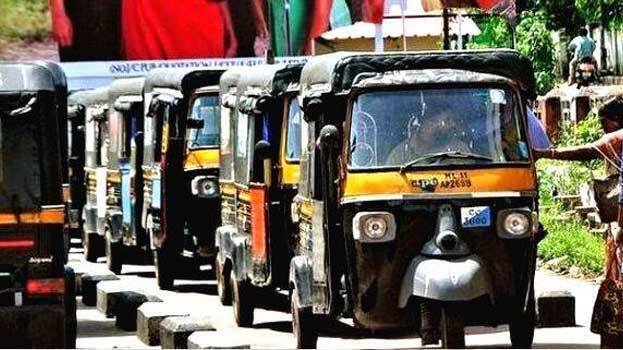 THIRUVANANTHAPURAM: The strike called by the auto-taxi drivers' trade unions demanding an increase in auto-taxi fares and a reduction in fuel taxes, in the state on December 30, has been dropped. The decision was taken at the meet convened by Transport Minister.

Transport Minister Antony Raju justified the demand for an increase in auto-taxi fares. The demand of the unions would be considered. The minister said Justice Ramachandran Committee has been entrusted to study the hike in the rate. The report should be submitted in a month.
Kerala Pradesh Autorickshaw Mazdoor Federation state president C Jyothish Kumar, Kerala Taxi and Light Motor Mazdoor Federation state general secretary Govind R Thampy and Autorickshaw Mazdoor Sangham general secretary V Rajesh had the other day asserted that the strike is staged as the government was not ready to find a solution after holding talks with the trade unions.