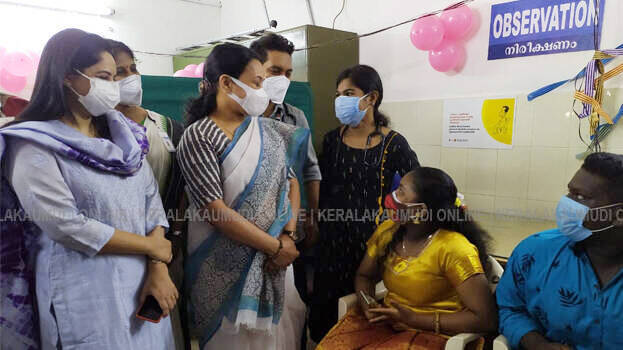 THIRUVANANTHAPURAM: The vaccination drive for children aged 15-18 years has started. 551 centres have been arranged in the state. 15.34 lakh children will be vaccinated. The timings are from 9 am to 5 pm. The printout of the registration or the SMS should be showed. The photo used for the registration and the ID should be carried.
There will be many including a doctor and a supervisor at the vaccination centre. It would be ensured that the teenager does not have any health problems or allergies. The children will be kept under observation for half an hour after the vaccination. The children who had contracted Covid can take the shots after three months. Covaxin is given to the children.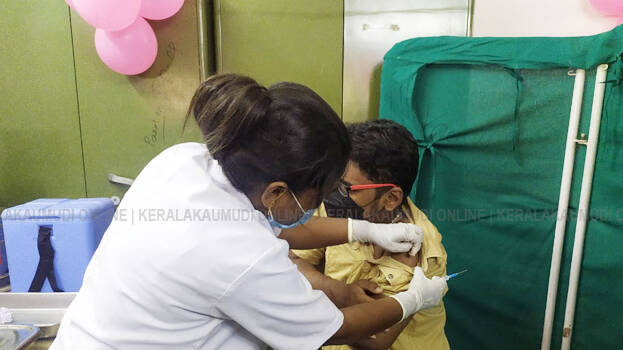 Can take the jabs by registering in CoWIN portal or directly at the vaccine centre. In case of failure to register or not getting slot, the teachers will register after counting the number of students. The parents should bring their children to the vaccination centre on time. If it is not possible, the school authorities should bring them.
Minister V Sivankutty said teachers and the PTAs should take the initiative to vaccinate the children. The teachers will communicate with parents to ensure that all children are vaccinated.