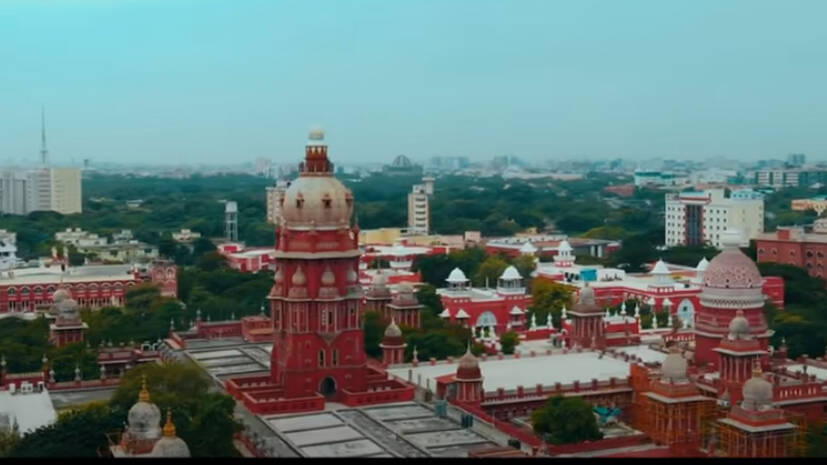 Moviegoers are eagerly waiting for Hridayam, movie directed by Vineeth Sreenivasan with Pranav Mohanlal in the lead role. The first song of the movie, 'Darshana', was a huge hit. The next two songs were taken to heart by the fans. Now a new song titled 'Kural Kekkutha' has been released.
The song is dedicated to those who love Chennai. About half of the filming of 'Hridayam' took place in Chennai. Vineeth Sreenivasan had earlier said that the new song will be in Tamil. The song is composed by Guna Balasubramaniam and sung by Unni Menon.
'Hridayam' is produced by Visakh Subramaniam under the banner of Merryland Cinemas. Sithara Suresh is the executive producer of the film. The film is co-produced by Noble Babu Thomas. The production designer of the film is Ashwini Kale. Apart from Pranav Mohanlal, the film also stars Darshana, Kalyani Priyadarshan, Arun Kurian, Prashanth Nair and Jojo Jose. The film is set to release on January 21.