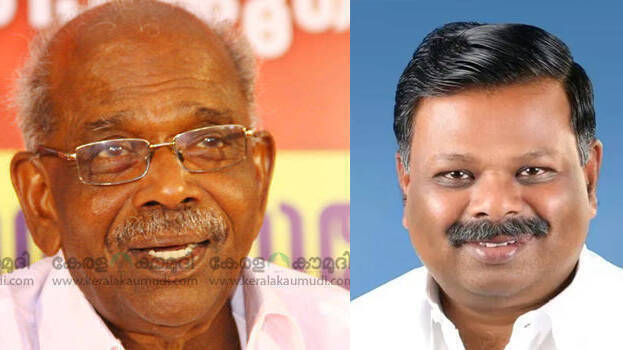 IDUKKI: The letter of former Devikulam MLA S Rajendran asserted that he skipped the party meeting out of fear of publicly insulting him. The letter said that he feared former minister M M Mani and district secretariat member K V Sasi of insulting him.
The letter said M M Mani and K V Sasi insulted him and the former said that his behaviour would change if district secretary K K Jayachandran helped him. When informed M M Mani about the problems in the party, he asked him to stay at home and look after his family.
The CPM Idukki district meet is progressing now. Even before the meet, M M Mani spoke harshly against S Rajendran at various venues. Rajendran was strongly criticized while presenting the activity report of the Idukki district meet. CPM state secretary Kodiyeri Balakrishnan had said the decision to expel Rajendran from the party would not be taken at the district meet and that the state secretariat would decide about it.

K V Sasi had tried to isolate him. Sasi isolated him from the election campaign. His letter said that he had informed the central committee members about this.
I don't want to be known by caste name and requested to permit him to continue in the party membership. The two-member commission of the party had found that he had tried to create a division in the party in the name of caste and stayed away from party election activities. Following this, the district committee directed the state committee to expel Rajendran.