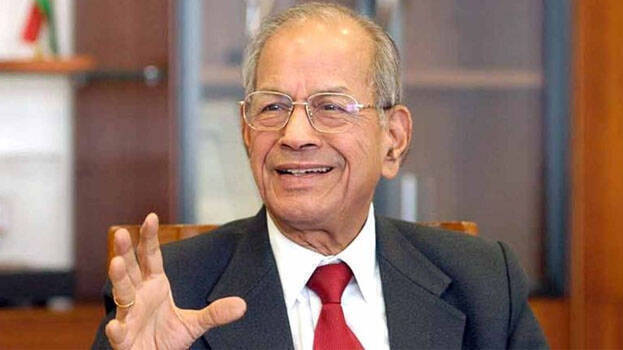 KOCHI: Metroman E Sreedharan came down heavily on the Silver Line project. The chief minister's claim that the project will not divide Kerala into two is wrong. Wherever the Silver Line passes through the earth, walls should be built on both sides of the track to prevent humans and animals from crossing.
It can cause serious environmental problems. The natural ways for the water to flow will be obstructed. He blamed the government for underestimating the cost and hiding facts.
Development activities should not be done hastily. The argument that the detailed project report (DPR) will not be released is false. He said that DPRs of many of the projects he had handled have been made available to the public.