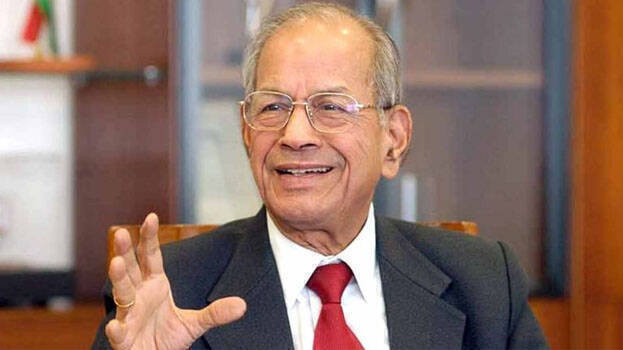 MALAPPURAM: Metroman E Sreedharan came down heavily on the chief minister in the Silver Line project. He said he would oppose any project that is not conducive to the environment and the officials had not been able to convince the CM of the consequences.
The bureaucracy in Kerala is a failure. The chief minister is adamant on the K rail. They are not making the police do their job. Placing stones and protecting the stone placed, is this the job of the police? If there are good people at the helm of the police, then all this will not happen. This is an issue of making a person succumbing to chief minister, the DGP. It is not right to place police in all directions.
Similarly, it is a mystery that the Detailed Project Report (DPR) of the project was not made public. The cost has also been underestimated. The cost would be much higher than that. The DPR should not be hidden and it is a document to be made public, he said.
Sreedharan said a haste should not be shown in development projects. Kerala is not in a state to find such a large amount of money now. The expense is said to be Rs 64,000 crore, but it will go beyond Rs 1 lakh crore. The project said to be completed in five years will be finished only in 15 years. The chief minister is not considering the demand of the state.
Kerala needs elevated pathways. The expressway with land is not suitable for Kerala. Many within the CPM oppose this. The Prime Minister has been apprised of the disadvantages of the project. Don't think the centre will give permission. He said the project could not be implemented without the permission of the railways.