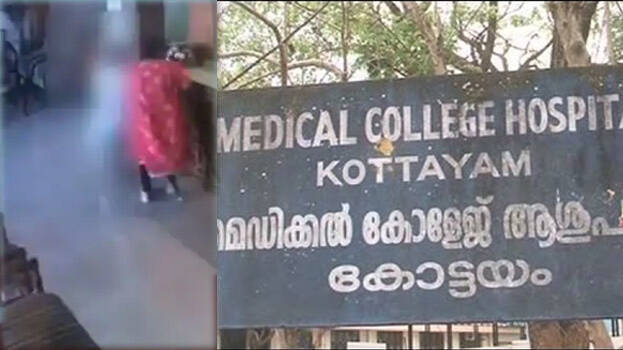 KOTTAYAM: An interim report of the commission of inquiry into the abduction of a new born baby from Kottayam Medical College blamed the employees for their carelessness. A woman security guard was suspended.
The finding was during an internal investigation conducted at the medical college. A panel led by the RMO and a committee headed by the medical college principal are investigating the incident. The inquiry committees will report to the joint director of medical education today.
Neethu, the accused in the case, abducted the one day-old new born baby posing as a nurse in the gynaecology ward. The incident took place at around 3 pm day before yesterday. The baby was born to a couple in Idukki.