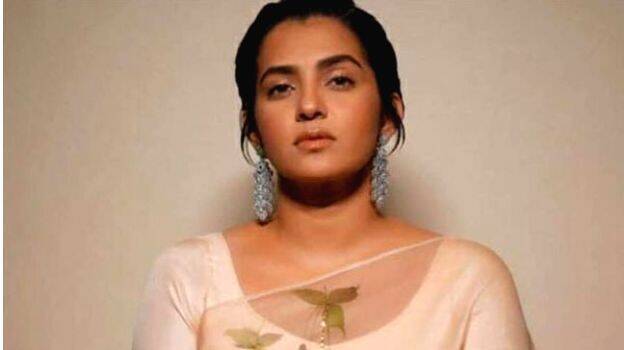 Actress Parvathy Thiruvoth has said that there are people in the film industry who are associated with sex racket. The actress said she did not say many things because she feared for her life. The Hema Commission report cites a number of issues related to sex racket. He said the report was not released because it contained the names of several industry luminaries. Parvathy said this in a channel interview.
'I have given a statement to the Hema Commission on various issues related to the sex racket in the Malayalam film industry. These statements also refer to many prominent personalities in the industry. There is only one answer to those who ask why all this cannot be revealed. Because of the fear for life, threats were made through phone calls frequently. Earning a living is not allowed here. There are facilitators everywhere within the industry, including sex rackets. All these matters have been explained in detail to the Hema Commission', Parvathy clarified.
"Parvathy said she is disappointed and angry that the Hema Commission report was not released. "The reason the Hema Commission report was not released is not because the name of the person who gave the statement was inside it, but because the name of the person against whom the statement was given should not be released.", she said.
Parvathy said she feels it as a lame reason not to release the report to conceal the names of those who testified in the report. "The Justice Hema Commission was set up to study the atrocities committed against women in Malayalam cinema. But it is frustrating and annoying to say that the committee formed four years ago took two years to prepare the report and that the report will not be released in the end. When things are like this, justice does not seem to be destined for women," Parvathy said.