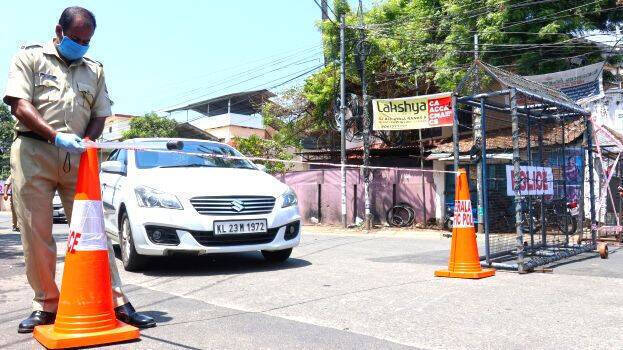 THIRUVANANTHAPURAM: In the present scenario of the spread of Omicron, the Covid review meeting chaired by Chief Minister Pinarayi Vijayan decided to limit the number of people attending weddings and funerals to a maximum of 50.

Gatherings, functions, general, social, political, cultural, and community events should be conducted online except in emergencies. Precautions including physical distance should be taken when conducting events directly in case of emergency. Public meetings should be avoided.
The health and education departments must ensure that vaccinations for students over the age of 15 are completed this week. Going to educational institutions and giving the shots will be examined.
Kudumbasree elections and gram sabhas can be conducted according to Covid norms by keeping physical distance. The telemedicine system should be implemented properly. The chief minister said that an awareness programme will be conducted in connection with Omicron.