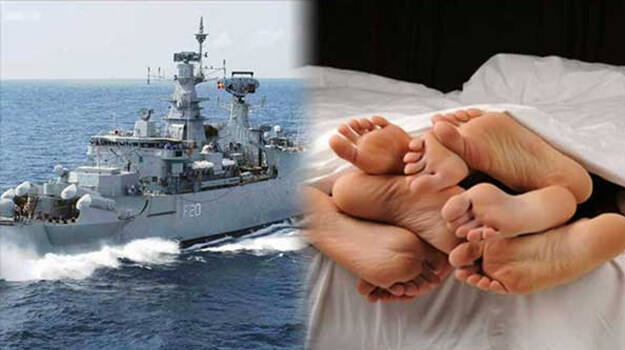 KOTTAYAM: A state-level racket is behind the group swapping partners through social media. The information surfaced with the revelation of a woman from Pathanad in Kottayam on a private YouTube channel. Although she did not reveal her name, a relative who understood her from her voice, lodged a complaint against her husband with the Changanassery DySP R Sreekumar.
The police found that she was sexually abused by nearly 50 people. Six were arrested. One a native of Kollam fled to Saudi Arabia. People with no partners (studs) also abused her. The deal is that they should pay Rs 14,000. The investigation focusses on the phone numbers in groups. There were five thousand members in seven groups. The group included people willing to swap partners one year before marriage and after twenty years also.
The woman lodged a complaint against her husband as she could not tolerate his act. Her husband forced her to have sex with more than a person at a time. Although her family asked her to leave him, she did not do that as her husband threatened to commit suicide. The main activity was through the app 'Couple Meet Kerala'. Many, including high-ranking professionals are under police surveillance. There may be more arrests in the coming days.
A similar case was registered by the Kochi City Police years ago. A 27-year-old North Indian woman lodged a complaint against her husband, a navy officer from Kerala. Her complaint said that her husband locked her up in a room and then harassed her mentally and physically. He had also alleged that swapping wives in the force is quite common. However, the police said the complaint was fake as she feared that her husband would divorce her as she was not from a sound family.
Four were held in Kayakulam in a swapping case in 2019. The team was trapped on the complaint of a woman asserting that her husband forced to have sex with other people. The deal was through sharechat app. A woman jumped from the scooter of her husband while he was taking her to a man's house and went straight to the police station and complained.