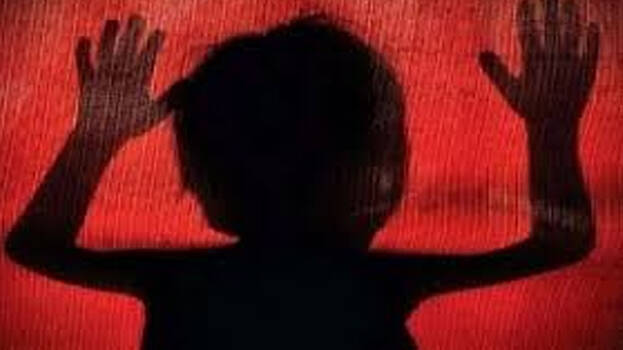 CHENNAI: A woman and her relative jointly murdered her ten-year-old daughter alleging theft. The incident happened at Thiruchuraplly in Tamil Nadu. She was branded with a hot spoon by her mother for taking money from a relative's house. The girl identified as Mahalakshmi of Perambalur who sustained serious burn injuries succumbed to the injuries the other day.
The girl was accused of taking Rs 70 from her relative's house last Thursday. Her relative complained to her mother that the girl stole money to buy snacks. On being told about the incident, the woman got very furious.
She heated the spoon and kept it in the girl's mouth and thighs. In addition to this, she made the girl inhale smoke emanating from burning dried red chillies. She was first treated with the medicine bought from a nearby medical store.
As her condition deteriorated, she was admitted in the hospital but her life could not be saved. The incident came to light after the locals nearby informed the child welfare committee. Her mother and relative are in police custody now.