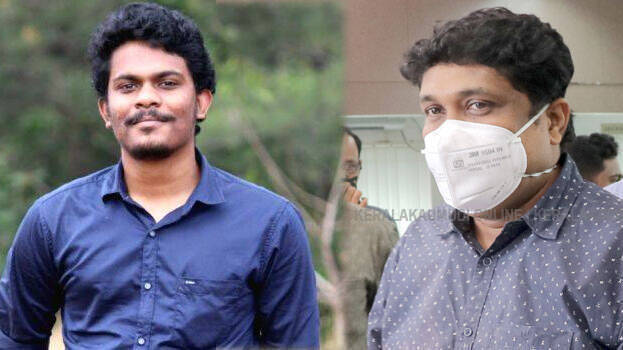 IDUKKI: DYFI All India President A A Rahim said the murder of Dheeraj, an engineering college student and SFI activist, was a planned one. He said the Congress had not rebuked the murder and this is more brutal.

They don't know politics without killings, criticised Rahim. He is a blood thirsty politician and is trying to fabricate fictional stories about the incident.

Sudhakaran is trying to capture Kerala through goons and violent politics. Dheeraj, a fourth-year computer science student, was brutally murdered at around 1pm yesterday. The incident happened outside the campus and near the college gate. Two people were seriously injured in the stabbing.