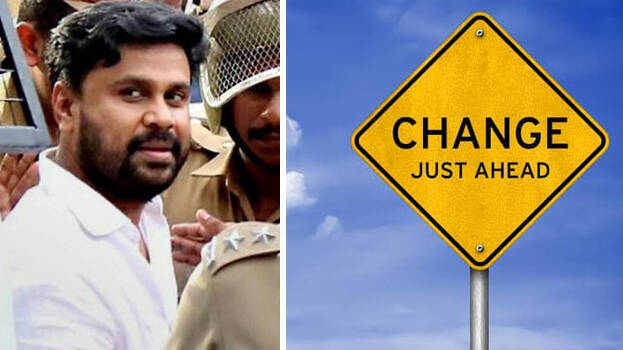 KOCHI: Several film stars came out yesterday in support of the actress who was attacked in Kochi in 2017. Senior actors, including Mammootty and Mohanlal, expressed their support for the survivor by sharing her post on social media. However, Women in Cinema Collective (WCC) has now come up questioning how this support can be interpreted. WCC expressed its stand through a Facebook post.
WCC, which expressed gratitude to all those who supported the survivor, also expressed its disappointment over the fact that such support was not shown by prominent stars and film personalities when the actress needed it the most.
WCC's Facebook post
'Self respect is when you hold your head up, when many around you have their heads bowed in fear. The courage shown by our sister, the survivor, in the face of overwhelming odds, through these last five years has been exemplary.

While it was extremely gratifying to see the support her voice received yesterday from within the Malayalam and the wider film industry, we'd still like to make our disappointment known about how this support wasn't forthcoming to her when she needed it most.

Therefore we are compelled to ask- how exactly does this support and respect actually translate? Beyond the social media reposts, will Malayalam film producers implement POSH guidelines in their companies? Will the Associations and Unions ensure that their women members are given equal opportunity and treated equitably at work?
Will our male colleagues remain constant allies by using their privilege and power to make sure that our workplaces are fair, healthy and that women are not marginalised?
This is the support we need. The respect we deserve!

WCC is truly grateful to all those who have stood by us and the survivor all these years. Your support validates us and our struggle for progressive, systemic change in the Malayalam film industry. A struggle we have no intention of letting go.

We ask that more of you join with us to help make things more equitable and sunny for all!.'