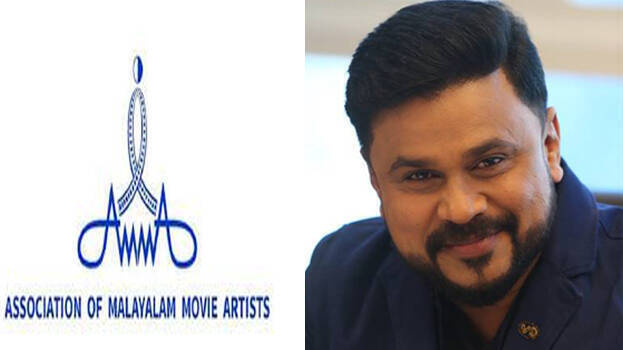 Allegations were levelled many times on actor Dileep, the prime accused in the case of attacking the actress, being protected by the Association of Malayalam Movie Artistes (AMMA). However, at that time the organisation leadership reacted saying that the two are children of AMMA.
With the arrest of Dileep in the case, the accused was expelled from the organization following strong opposition from the supporters of the actress and Women in Cinema Collective (WCC). The organisation itself cancelled Dileep's treasurer post and primary membership.
However, with the tweet of N S Madhavan, new debates started. He tweeted 'no matter how much sympathy is posted without expelling Dileep, Harikrishnan's bad name will not go.' The actress attacked had written a post asserting that her survival journey was not easy at all.
Noted actors including Mammootty and Mohanlal had expressed their support to the actress. Soon came N S Madhavan's sarcastic tweet. Then came the thought on whether the actor is in AMMA or not.

However, there are different opinions among the members of the association. Some say the actor is not in the association now and some said that he had resigned from it and others said the association itself had expelled him.

When Dileep was released from jail after getting bail, the association had decided to reinstate him. In protest against the decision, WCC members Parvathy, Rima Kallingal, Remya Nambeesan and Geethu Mohandas resigned from the association. Dileep had not attended the general body meet of the association convened recently.