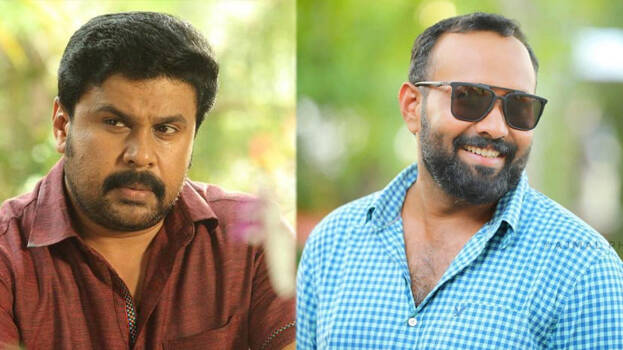 The actress who survived an attack against her in 2017 wrote about her survival journey the other day, which was widely discussed on social media. Later, many people, including film stars, came to support the actress. Meanwhile, director Omar Lulu's post on Facebook in connection with the incident has received widespread criticism. In his controversial post, Omar Lulu said anyone can make a mistake and he does not know what caused the incident.
'I still like the actor Dileep. I will definitely do a movie if I get his date. He will be punished if the court finds him guilty. If not, he will be acquitted. Not everyone is always right. Mistakes can be made. Everyone is human. We do not know the circumstances that led to crime. Only those involved know. So 'let the truth prevail', he wrote in his post.
Omar Lulu's post received major backlash from the netizens. Omar also said that Dileep should not be compared to Govindachami. 'The first time I saw a man named Govindachami was in that sexual abuse case. I have loved actor Dileep since I was a child. Dileep is a person who has inspired me a lot since I was in school', he said.
"Punjabi House has been my favorite movie since I was in school. So the way of comparing Dileep with Govindachami should be taken to the idiots. He is an accused till the case is decided", Omar said.
The post has been removed from Facebook as of now.