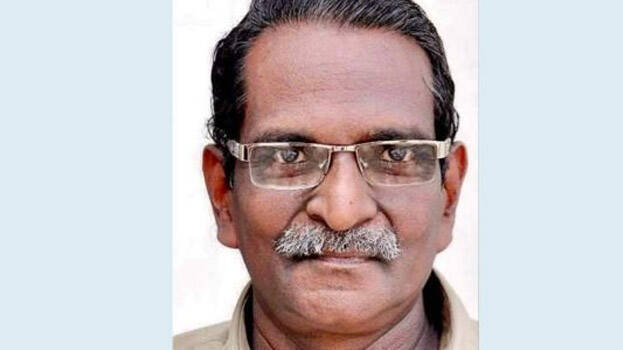 KOCHI: Poet S Ramesan died after collapsing at his home on Thursday. He was 69. He had served as a member of the executive committee of Kerala Library Association, vice president and general secretary of the Progressive Art and Literature Society, director board member of Sahitya Pravarthaka Sahakarana Sangham and chairman of the Ernakulam Public Library.
He was the editor-in-chief of Granthalokam Sahitya Magazine. From 1996 to 2001 he was the additional private secretary to minister of culture T K Ramakrishnan. Ramesan was twice the college union chairman of Maharaja's College, Ernakulam.
His works include Shidhila Chitrangal, Mala Kayarunnavar, Enikkarodum Pakayilla, Asthi Shayya, Kalushitha Kalam, Karutha Kuruppukal are his works. He has received many award including Kerala Sahithya Akademy Award in 2015. He leaves behind his wife Dr T P Leela and children Dr Soumya Ramesh and Sandhya Ramesh.
Speaker M B Rajesh condoled the death of the poet.