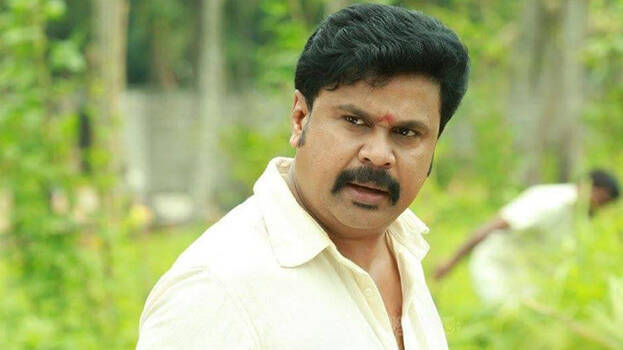 KOCHI: A search is being conducted at Dileep's house 'Padmasarovaram' in Aluva in the actress attack case. The raid is by a team led by crime branch SP Mohanchandran. The investigating team got inside after jumping the gate of the house locked. The actor's sister later opened the house for them.
It is heard that the search is to collect evidences over the death threats in the case. Dileep had earlier filed an anticipatory bail plea in the case. The court had informed that he will not be arrested till Friday. The case will be considered again tomorrow.
Director Balachandra Kumar had told police that Dileep had threatened to chop off the hands of the police who touched him and had also asserted that will kill another official after hitting him with a lorry. A raid is also being conducted at the office of the actor's production company 'Grand Productions' and at his brother Anoop's house. The search is by a 20-member team with the permission of the court.